The city of Dunkirk is urging the community to make their voices heard one final time to keep the NRG repowering. Mayor AJ Dolce says many state and local officials are expected to attend the event that is being spear-headed by the offices of Senator Cathy Young and Assemblyman Andy Goodell. Dolce says the greater the turnout, the stronger the message.
Dolce-One final push for project
The rally will take place at 11 a.m. at the Boardwalk. A decision by the State Public Service Commission could be coming soon, possibly during the panel's next meeting on December 19th.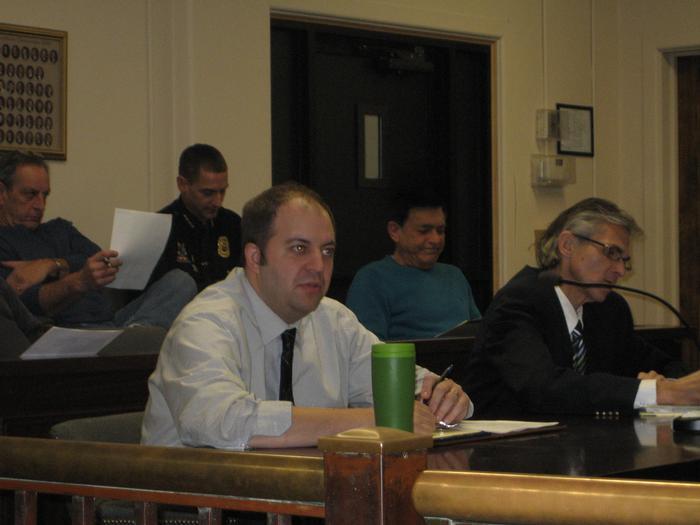 Mayor AJ Dolce (Photo by Tina Zboch)