Organizers of the 5th annual Tri Dunkirk Triathlon will have nearly 300 entrants when it is held at Wright Park on Sunday, August 23rd. The event will begin at 7 am sharp and offers several distances to choose from that are for all ability levels. New for 2015 is the Run Dunkirk 5k that will be held in the same location as the triathlon on Saturday, August 22nd in conjunction with the City of Dunkirk's Beach Bash.


Click here for more information about Tri Dunkirk.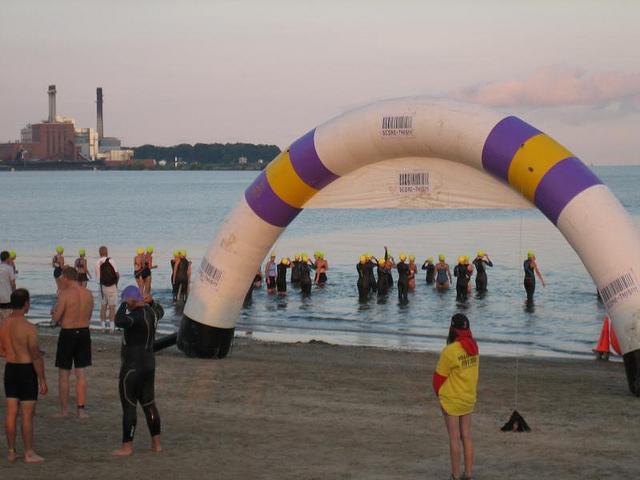 Photo by Score This!!!