As the budget process continues in Albany, the State Senate recently took steps to blunt some of the negative effects of federal tax reform on New Yorkers. Area State Senator Cathy Young traveled to Jamestown on Friday, taking part in the Jamestown Boys and Girls Club's Legislative Appreciation Day. She spoke about the efforts by the Senate. The Olean Republican says one of the issues is regarding deductions...
Young-Senate takes steps to blunt negative effects
Young expects the governor to include the changes in his 30-day budget amendments.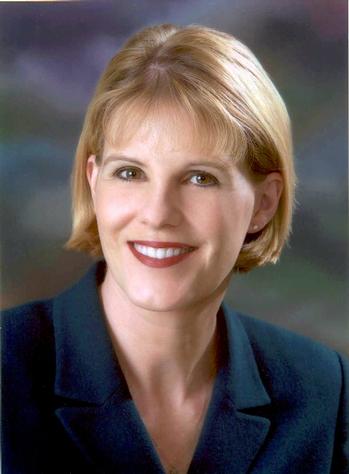 State Senator Cathy Young