In an effort to reach residents in a more efficient manner in a time of emergency, Fredonia officials are exploring the village's participation in the NY Alert emergency communication system. The state-based emergency system is geared towards immediate notification should an emergency strike. The NY Alert system informs residents of events through the use of text messaging, cell and landline phones. Mayor Athanasia Landis says the next step would involve action from the village board...
Dr. Landis-Resolution would have to be presented to board
Dr. Landis says the alert system is free to all users.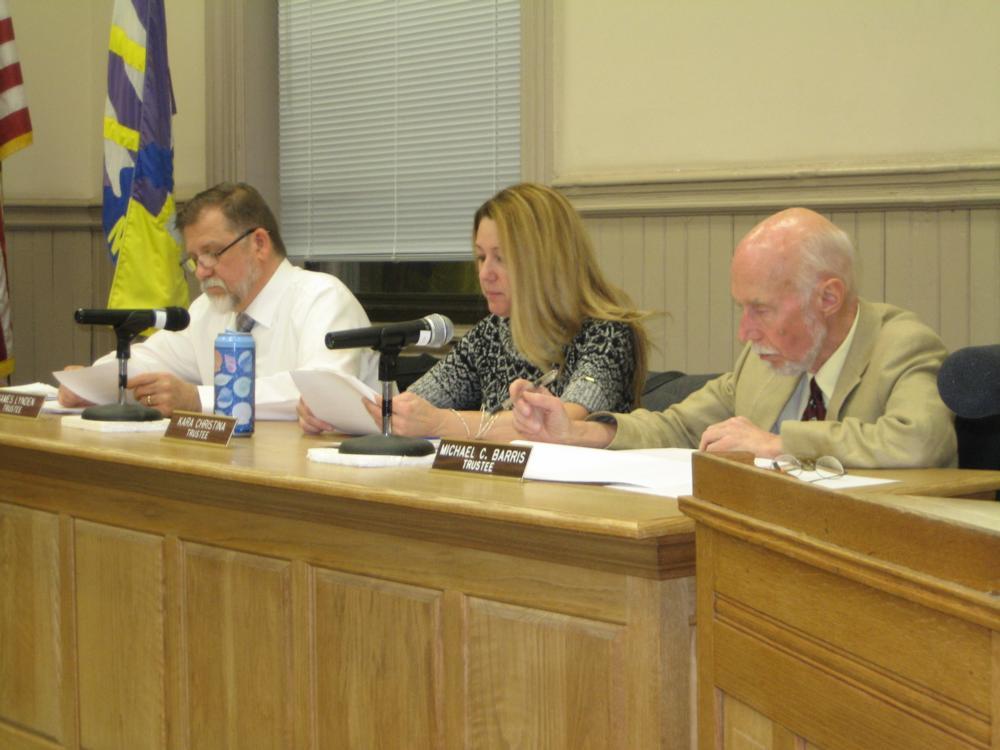 Photo by Tina Zboch