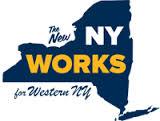 There is another round of funding in the state budget approved by state lawmakers earlier this month for New York's ten Regional Economic Development Councils. That's the word from the State University of New York at Fredonia President Virginia Horvath, who co-chairs the Western New York REDC. During the state's first Concord Grape Summit held in Westfield last week, Horvath said the next round of competition will begin in May...
Virginia Horvath: competition announced in May
Dr. Horvath is encouraging agricultural projects to be submitted as part of application process...
Virginia Horvath: agriculture funding
The budget includes funding for an eighth round of REDC awards totaling $750 million.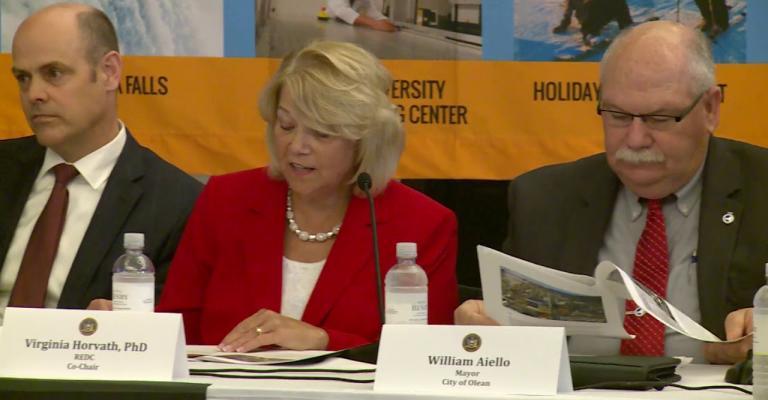 SUNY Fredonia President Dr. Virginia Horvath announcing next round of competition for Regional Economic Development Council Funding. Photo by Dave Rowley