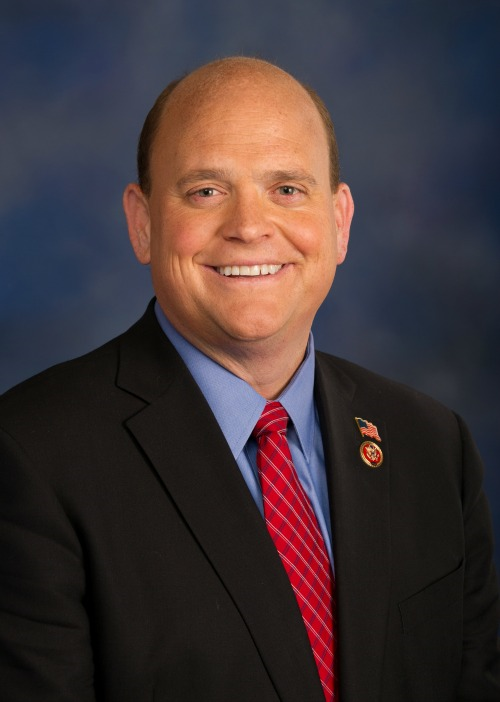 Today is tax day, and while there are some critics such as GOP Senator Bob Corker, who is having second thoughts about his vote on the new tax reform law, area Congressman Tom Reed says he continues to support it. Reed addressed the issue during a conference call this afternoon with area media, including WDOE News. He believes that the tax reform law will be good in the long-term and will not have "dire" consequences...
Tom Reed: still backs tax reform
Corker is concerned about tax reform adding to the national debt. Reed says he is more concerned about the spending bill that Congress recently passed and the President signed into law. The Corning Republican says he is against the legislation because of the impact on the national debt.