Voters in the city of Dunkirk will decide this fall whether the terms for Common Council members should be lengthened from two to four years. By a 3-2 vote, city lawmakers approved a resolution calling for the referendum. First Ward Councilman Don Williams was among the members who voted in favor of the resolution. He felt it should be up to city residents to decide on whether there should be longer terms...
Williams-Residents should decide
Second Ward Councilman Marty Bamonto voted against the resolution based on residents' comments...
Bamonto-Residents he heard from were opposed
The referendum will appear on the ballot this November.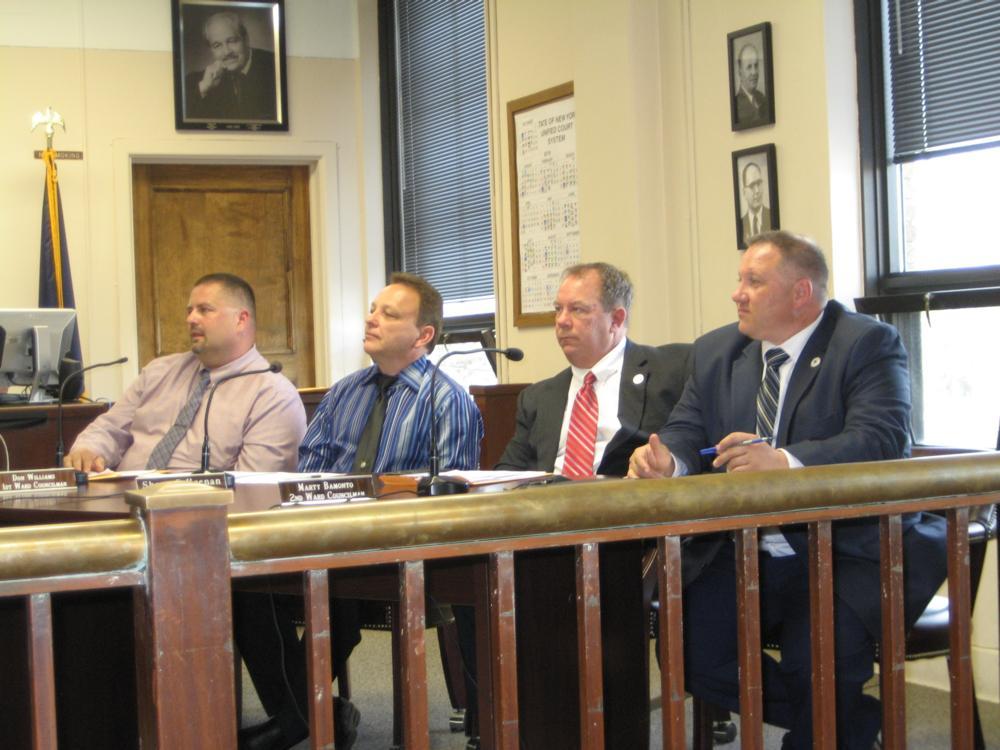 Photo by Tina Zboch