A man wanted on outstanding felony arrest warrants issued by Dunkirk City Court kept police at bay for about an hour this morning on Eagle Street in the village of Fredonia before surrendering without incident. Fredonia Police Chief Brad Meyers says police learned that Walter Duprey was being sought on several warrants including robbery, obstructing governmental administration, resisting arrest and criminal possession of a controlled substance and was staying in an apartment house at 112 Eagle Street...
Meyers-Learned that Deprey was staying on Eagle Street
After police made several attempts to communicate with Duprey, he barricaded himself on the second floor. There were concerns about several others in the residence at the time of the standoff...
Meyers-concern about other people inside
Meyers says Duprey was immediately turned over to Dunkirk Police. Meyers praised the assistance from Dunkirk Police, the County Sheriff's Office and the FBI. Dunkirk Police and Sheriff's Office K9 units also assisted with the investigation.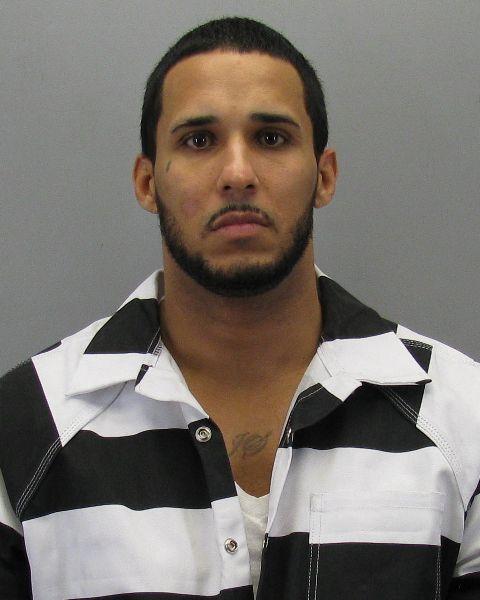 Walter Duprey