Fredonia's top elected official will be signing an agreement for a $1.4 million emergency loan from the state to replace water lines on six village streets. That's the word from Mayor Athanasia Landis who says the village has received word of the approval of an interest free loan from the State's Environmental Facilities Corporation. Dr. Landis says she's excited about this development...
Dr. Landis-Village has received word of emergency loan approval
Dr. Landis says the discolored water has been problem for residents of the half dozen streets for about 15 years. She expects to sign the agreement on Monday...
Dr. Landis-Will sign it Monday
Dr. Landis says she will sign the agreement during a special meeting of the Village Board on Monday.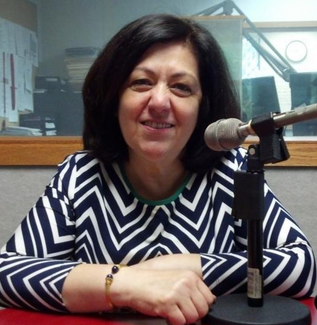 Mayor Athanasia Landis