Details of an independent study show that the proposed repowering of NRG's Dunkirk Generating Station would help both ratepayers and the economy. The study, conducted by Longwood Energy Group LLC analyzed the impact of the repowering project on the state's wholesale electric power market and New York economy. Jon Baylor, NRG's Senior Director of Development, says the plant would not only benefit the local area, but the entire state.
Baylor-Outlines some of the benefits

Because of the conversion from the coal to natural gas, emissions in the Dunkirk area would be reduced by nearly 99 percent. And the project would create about 300 jobs on average during the construction phase. Meanwhile, NRG has submitted its repowering proposal. What's next?
Baylor-Proposal has been sent to National Grid

NRG officials expects a decision from the State Public Service Commission sometime in May.


Click here to read the entire study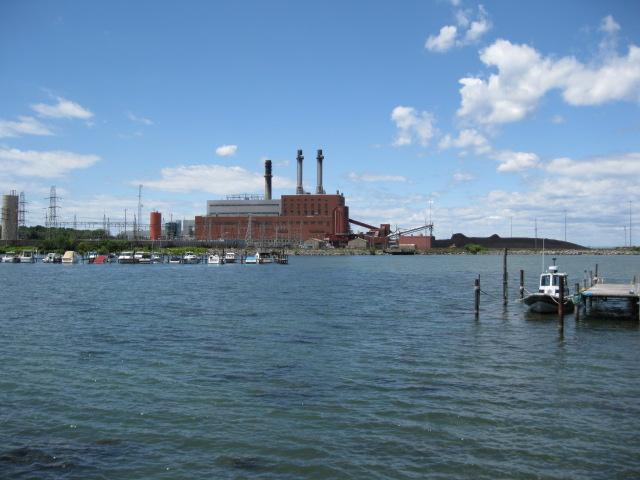 Photo by Dave Thompson