Dunkirk and Silver Creek officials weren't the only ones surprised by last week's announcement by Ralcorp of nearly 375 layoffs. Fredonia Mayor Stephen Keefe says that at a meeting last August with local, county and state officials, Ralcorp's CEO led them to believe that no major changes would be made in the local area. But, that was before ConAgra had entered the picture.
Keefe-Surprised by layoffs in Dunkirk and Silver Creek

While Carriage House in Fredonia was not included in the recent changes, Keefe is still concerned about the future of the Newton Street plant. He was a guest on WDOE's Viewpoint. Click here to listen to the entire show.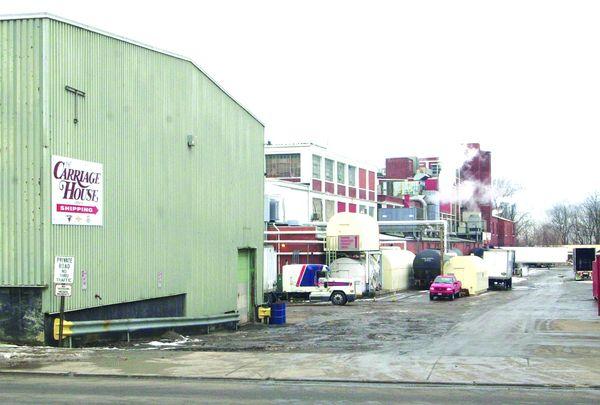 Photo by Observer