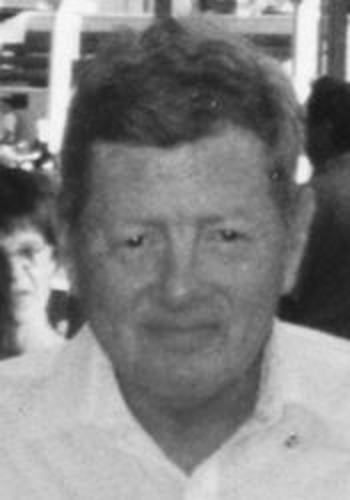 Harry G. Klinefelter, Sr., 63, of Jamestown, formerly of Dunkirk, died Saturday afternoon (May 19, 2012) at the VA Medical Center in Erie, Pa.
Born March 25, 1949 in Bellefonte, Pa., the son of the late Donald and Katherine (Albrecht) Klinefelter. He served in the Marine Corps from 1968-1977.
Survivors include his wife, Rebecca (Donner) Klinefelter; and four sons.
He was also preceded in death by a son.
Funeral services private. Arrangements are by the McGraw-Kowal Funeral Home.
By the Observer