WDOE's Summer of Classic Concerts
Sponsors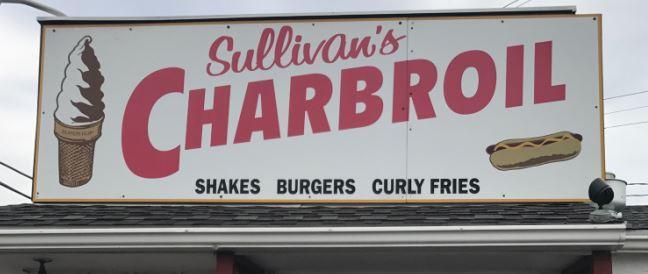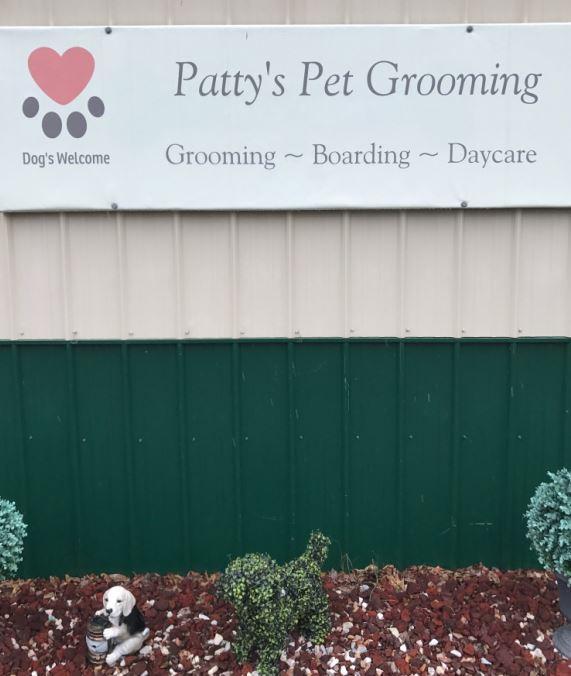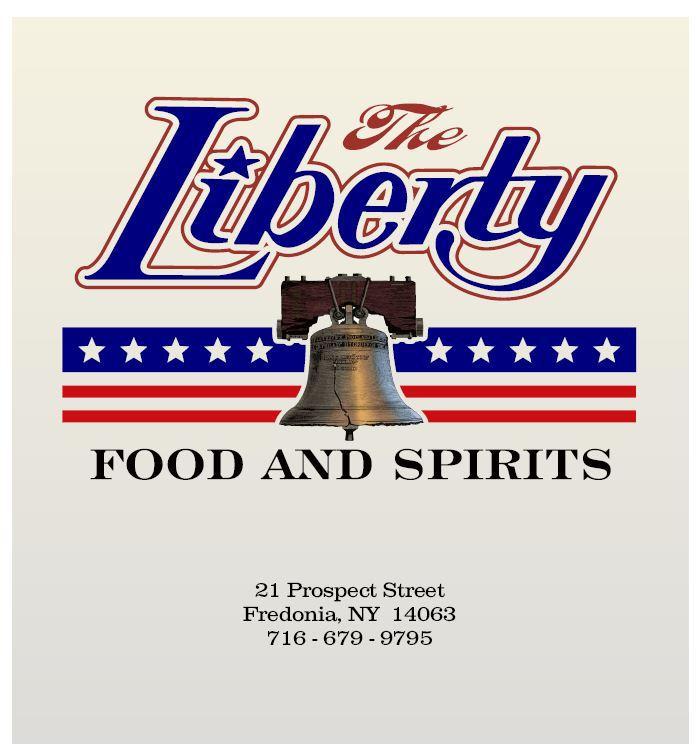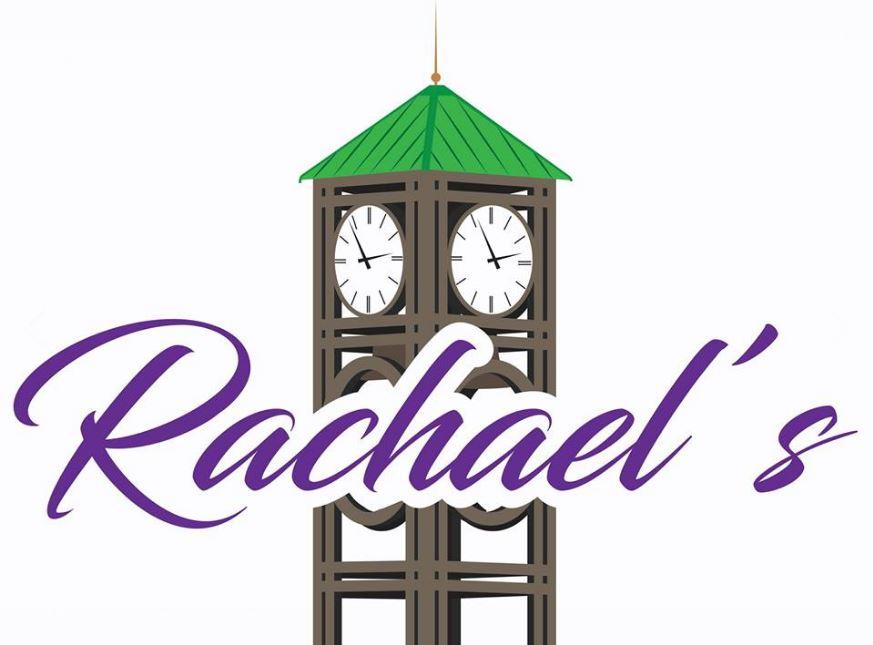 CONTEST RULES:
Prizes are two tickets to one of the following concerts by Def Leppard/Journey, Dead & Company, Dave Matthews Band, James Taylor, Chicago, Reo Speedwagon
. Tickets will be awarded in random drawings at pre-announced times on WDOE between 4/1/18 and 9/30/18.
ENTRIES MUST BE IN ENTRY BOXES A MINIMUM OF 72 HOURS PRIOR TO EACH DRAWING
TO BE ELIGIBLE TO WIN. A VALID –WORKING PHONE NUMBER MUST BE WRITTEN ON
EACH ENTRY BLANK. ENTRY BLANKS MUST BE COMPLETED IN FULL AND CLEARLY LEGIBLE
TO BE ELIGIBLE. TICKETS MUST BE CLAIMED NO LATER THAN 5 P.M. THE DAY BEFORE EACH CONCERT OR AN ALTERNATE WINNER WILL BE CHOSEN.
Anyone of any age is eligible to win, however, if the winner is under 18, the prize must be claimed by the winner's legal parent or guardian who assumes all liabilities. Chadwick Bay Broadcasting employees, sponsors, their employees and family members are not eligible to win. Chadwick Bay Broadcasting reserves the right to substitute a prize of equal value if necessary. Chadwick Bay Broadcasting reserves the right to broadcast the name and/or recordings of contest winners and to change, alter, or modify the prizes or the rules of contests at any time. Only the contest winners on the winning entries must claim the prizes at the Chadwick Bay Broadcasting Studios by showing photo ID at 4561 Willow Road in Dunkirk, M-F, 11a-4p and are responsible for any taxes due. Chadwick Bay Broadcasting is not responsible for fulfillment in case of cancellation . Tickets not redeemable for cash. Standard Chadwick Bay Broadcasting contest rules posted at chautauquatoday.com apply. For more details, contact the Chadwick Bay Broadcasting Studios at 716-366-1410.
Congrats to all 2017 winners, stay tuned for 2018 winning details.