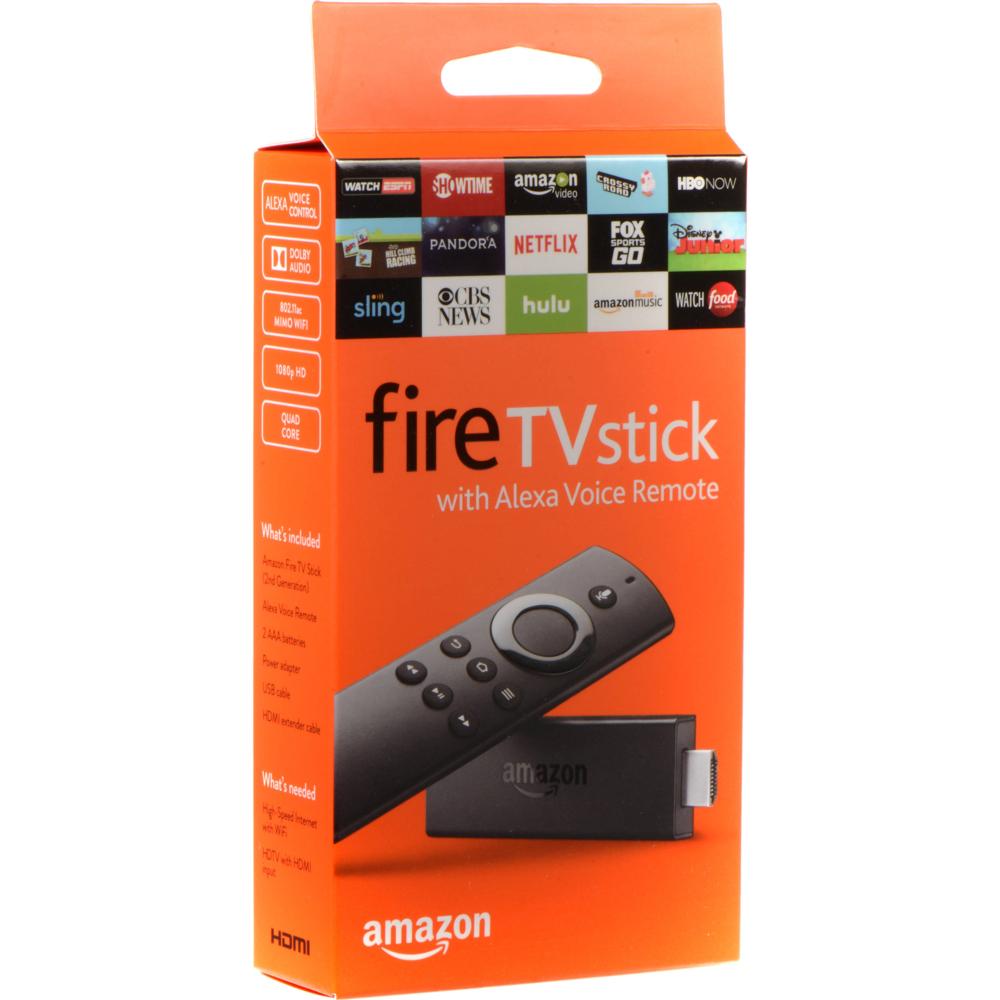 Congratulations to Else from Dunkirk, our most recent Amazon Fire Stick winner. She also has won a free Wi-Fi- home assessment, a 69.95 value!
KIX Country /WDOE /DFT Communications/Netsync Store Amazon Fire Stick/Home Wi-Fi Assessment giveaway.
Only on-air qualifiers for the weekly Amazon Fire Stick Drawings on WBKX and WDOE are eligible to enter.
Winners receive an Amazon Fire Stick for extra Smart TV Programming and an In-Home Wi-Fi Assessment for optimum Wi-Fi signal strength.
Both prizes will be given per winner from DFT Communications and The Netsync Store.
Listeners will be notified by phone.
Anyone of any age is eligible to win, however, if the winner is under 18, the prize
must be claimed by the winner's legal parent or guardian who assumes all liabilities.
Chadwick Bay Broadcasting employees, sponsors, their employees and family members are not
eligible to win. Chadwick Bay Broadcasting reserves the right to substitute a prize of equal
value if necessary. Chadwick Bay Broadcasting reserves the right to broadcast the name and/
or recordings of contest winners and to change, alter, or modify the prizes or the rules of contests
at any time. Only the contest winners on the winning entries must claim the prizes at the Chadwick
Bay Broadcasting Studios by showing photo ID at 4561 Willow Road in Dunkirk, M-F, 8a-5p and are
responsible for any taxes due. Chadwick Bay Broadcasting is not responsible for fulfillment in
case of cancellation . Standard Chadwick Bay Broadcasting contest rules posted at chautauquatoday.com
apply. For more details, contact the Chadwick Bay Broadcasting Studios at 716-366-1410.