My WDOE person of the day is Julio DeJesus
Did you miss Dan Palmer Sports? Here is the latest report
In boys soccer, Pine Valley beat Silver Creek 2-1 in overtime as Dana Jenkins scored the winning goal. Southwestern is now 9-0 after a 1-0 win over Dunkirk and Cassadaga Valley downed Fredonia 3-2. The Fredonia girls tennis team beat Southwestern 3-2 and now stand at 4-0 in league play while Chautauqua Lake defeated Dunkirk 4-1.
Today's Dan Palmer Sports Report
[audio]
Listen here for Dan Palmer's High School Athlete of the day
The WDOE High School Athlete of the Day is Bryce Rowe of the Chautauqua Lake football team.
Dan Palmer's Interview with Former Dunkirk baseball player Lukas Forbres and his son Patrick, talking Little League World Series
Interview with Fredonia soccer stars Audrey Taylor and Laural Erick
Interview with Chautauqua Sports
Hall of Fame president Randy Anderson
WDOE High school players of the week for 9/21/17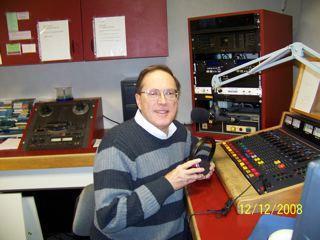 WDOE's Dan Palmer