My WDOE person of the day is Peter Kunow
Did you miss Dan Palmer Sports? Here is the latest report
In boys high school basketball, Gowanda beat Silver Creek 55-43 to end the Knights 11 game winning streak, also Westfield downed Clymer 53-51. In girls play, Chautauqua lake defeated Dunkirk 85-37 and Catt-Little Valley beat Forestville 5-30.In Boys bowling, Fredonia downed Silver Creek 4-0 as Josh Ellman rolled a 674 while the Fredonia girls lost to silver Creek 4-0. In High school hockey, St Joe's beat the Varsity Steelers 5-0.
Today's Dan Palmer Sports Report
[audio]
My WDOE High school athlete of the day is Travis Langworthy of the Fredomia boys bowling team.
[audio]
WDOE High school players of the week for 1/18/18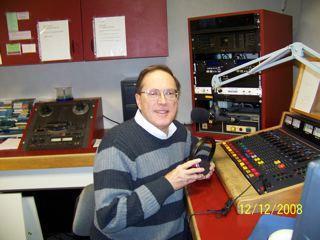 WDOE's Dan Palmer