Bills look for third straight non-losing season...candidates being looked at for Bills head coaching job...and a Clemson-Alabama rematch for the national title. Greg Larson has more details on today's Sunday Sports Update...
Sunday Sports Update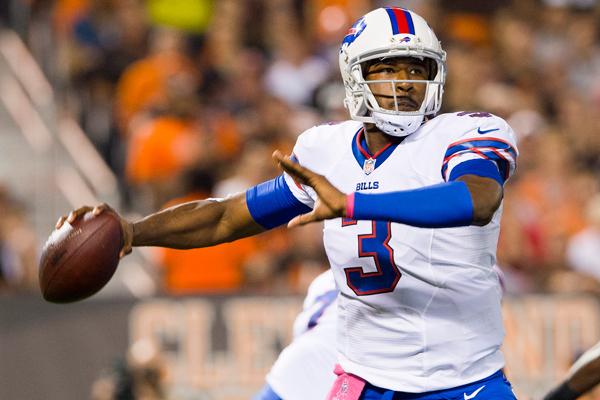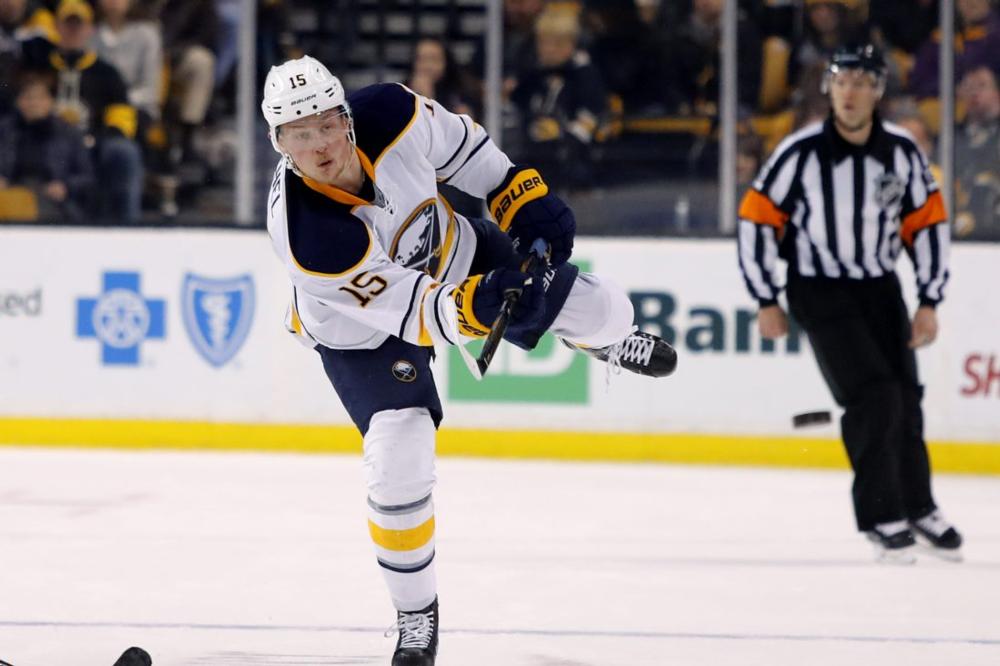 Top left: E.J. Manuel gets the nod at quarterback today for the Buffalo Bills, as they battle the New York Jets to close out the regular season. With the team not wanting to risk serious injury to starter Tyrod Taylor because of a "business decision," this gives interim head coach Anthony Lynn the chance to evaulate the former 1st-round draft choice out of Florida State. Catch all the action between the Bills and Jets on WDOE, with kickoff at 1:00 PM!
Top right: Jack Eichel dumps the puck into the attacking zone during the Buffalo Sabres' game in Boston on Saturday. The Sabres lost 3-1, getting swept in the home-and-home series with the Bruins. After the game, Eichel went on a tirade, pounding equipment in the locker room and cursing before leaving the TD Garden without speaking to reporters. Photo by the Buffalo News
Bottom: It will be Alabama vs. Clemson for the second year in a row to decide college football's national championship. On Saturday, the Crimson Tide knocked off Washington 24-7 in the Peach Bowl, while the Tigers made a statement with a 31-0 shutout of Ohio State in the Fiesta Bowl.