Patriots and Falcons take care of business...UConn women break their own NCAA record...and the Lady Billies fall to Lake Shore for a second time this season. Greg Larson has more details on today's Sunday Sports Update...
Sunday Sports Update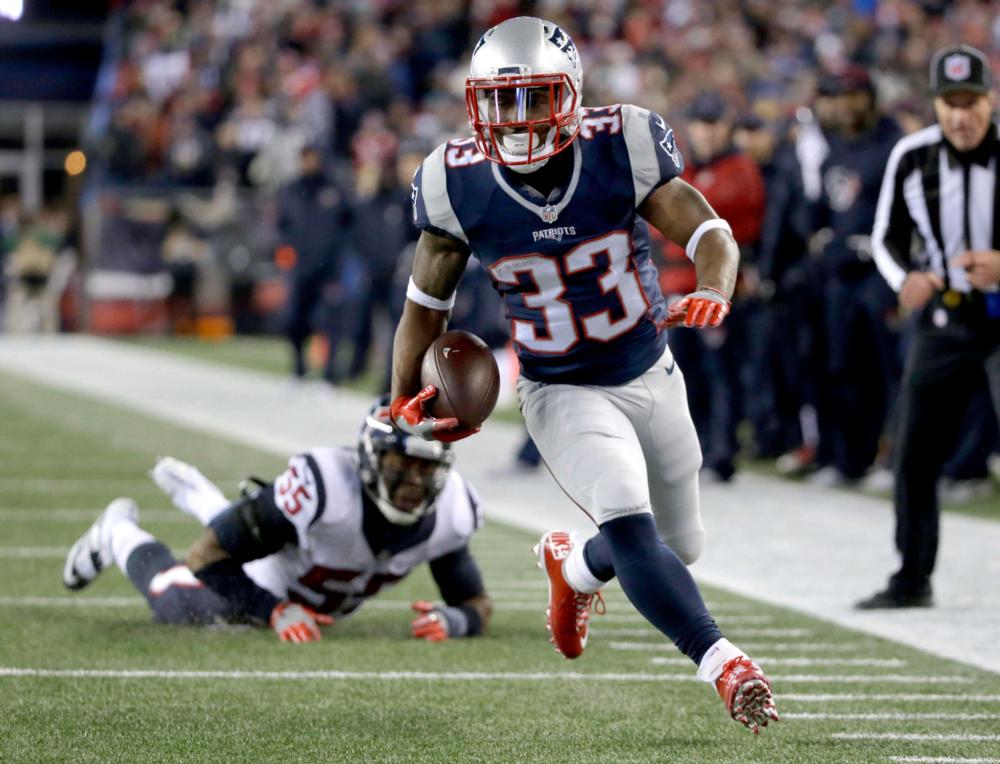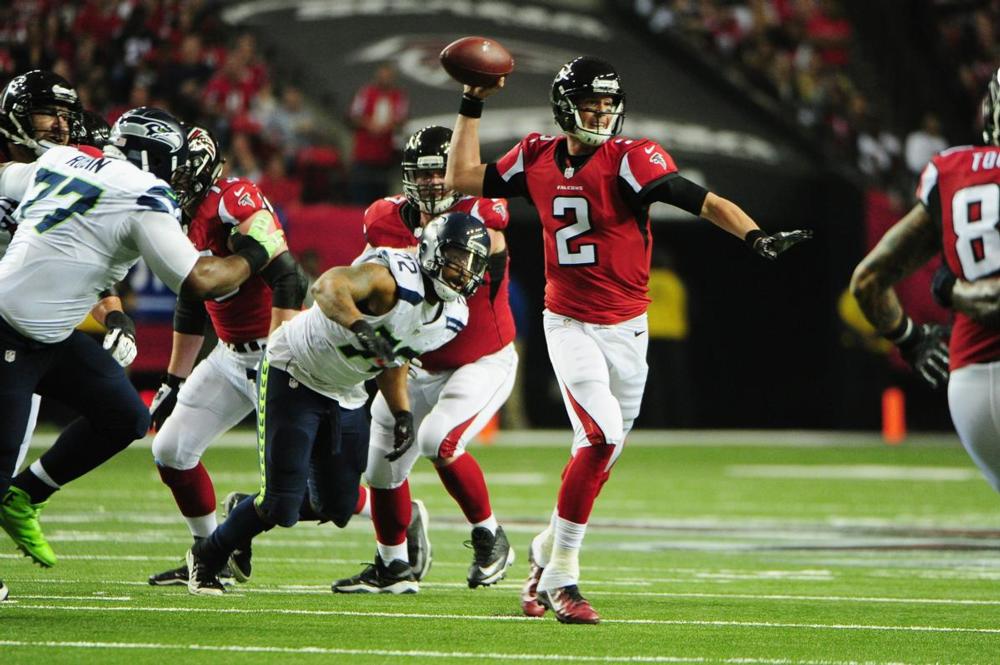 Top left: New England Patriots running back Dion Lewis scores the first of his three touchdowns in Saturday night's AFC Divisional Playoff game against the Houston Texans. Lewis made history in that game, becoming the first player in NFL postseason history to score a rushing touchdown, a receiving touchdown, and a kickoff return touchdown in the same game. The Patriots won 34-16 and will face either the Pittsburgh Steelers or Kansas City Chiefs in next Sunday's AFC Championship Game.
Top right: Atlanta Falcons quarterback Matt Ryan directed a high-flying offense on Saturday against the Seattle Seahawks in the NFC Divisional Playoffs. Ryan threw for 338 yards and three touchdowns, taking advantage of a decimated Seattle secondary and leading the Falcons to a 36-20 victory in the Georgia Dome. Atlanta will take on either the Green Bay Packers or the Dallas Cowboys in the NFC Championship Game.
Bottom: UConn women's basketball coach Geno Auriemma high-fives some fans after an 88-48 win on Saturday at Southern Methodist University. The win was a significant one for the program, as it broke its own NCAA record with its 91st consecutive victory.