Conference Championship Sunday upon us...Lehner robs Galchenyuk blind...and upset specials down under. Greg Larson has more details on today's Sunday Sports Update...
Sunday Sports Update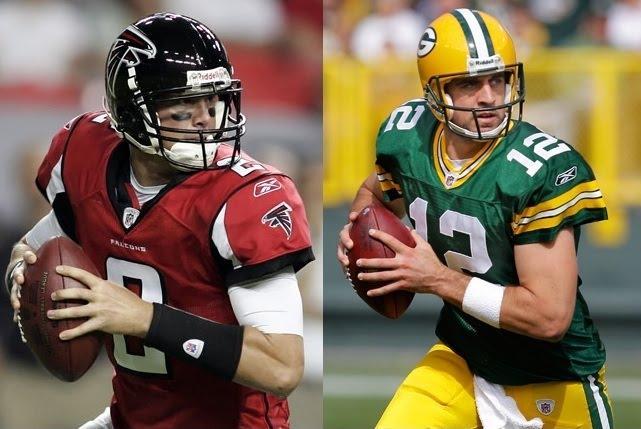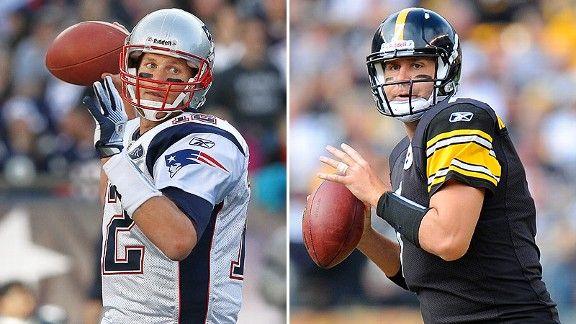 Top: It's being considered the greatest quartet of Conference Championship Sunday quarterbacks in over 20 years. Matt Ryan, Aaron Rodgers, Tom Brady, and Ben Roethlisberger aim to lead their respective teams to Super Bowl LI today. Some are considering this collection of four QBs the best for one Conference Championship Sunday since 1993, when the signal callers that day included Jim Kelly, Joe Montana, Troy Aikman, and Steve Young.
Bottom: Buffalo Sabres goalie pulls off a potential candidate for save of the year, robbing Montreal's Alex Galchenyuk of a game-winner in overtime on Saturday. Seconds later, the Sabres won the game themselves on a Zach Bogosian goal.