Brady vs. Ryan highlights Super Bowl LI...Sabres shutout the Sens...and a court storming costs the Bonnies a win. Greg Larson has more details on today's Sunday Sports Update...
Sunday Sports Update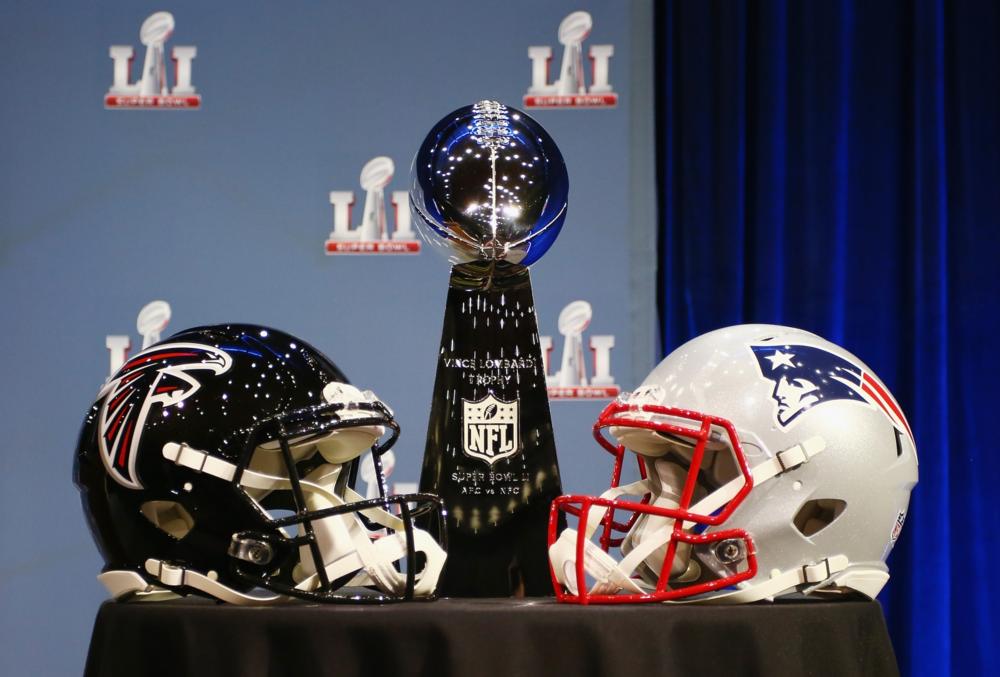 Top: Will it be the Atlanta Falcons hoisting their first Lombardi Trophy or the New England Patriots making a case for the greatest dynasty in NFL history? That's what is on the line tonight in Houston as kickoff approaches for Super Bowl LI. The Patriots, with the experience of quarterback Tom Brady and head coach Bill Belichick, are three-point favorites entering the game.
Bottom: It appeared that St. Bonaventure pulled off an upset of Virginia Commonwealth on Saturday. But the fans storming the court eventually led to the officials assessing a technical foul. The game went to overtime, and VCU wound up winning the game. Watch the video below of the apparent ending of that game.