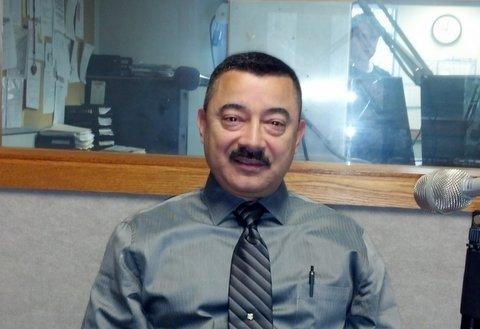 Dunkirk Mayor Willie Rosas says he attended a number meetings during the Conference of Mayors Winter Meeting held in Albany earlier this week. Rosas tells WDOE News one of the meetings focused on the growing addiction problem across the state. Rosas says during that meeting, the mayors proposed that communities should have an inpatient or outpatient service for rehabilitation for addiction...
Willie Rosas on addiction problem
The mayor also indicated that the annual NYCOM meeting was a good opportunity to network with other mayors. Rosas he met with other area mayors, including Fredonia Mayor Athanasia Landis and Jamestown Mayor Sam Teresi.