We are Classic Hits 1410AM & 94.9FM WDOE. We are your Number #1 Source for local breaking news, weather advisories, and local sports.
KIX Country is Chautauqua County's Best Country. We keep you up to date on the latest country and local news.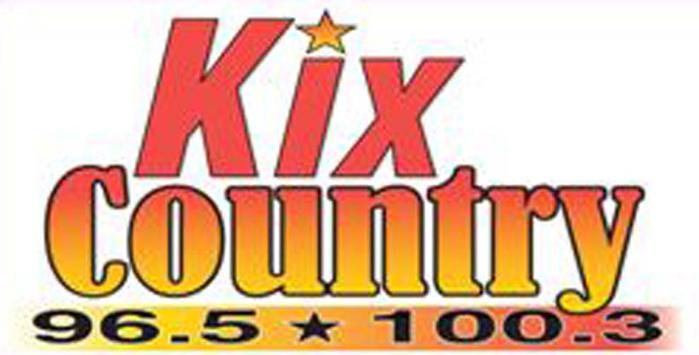 Mailing Address:
Chadwick Bay Broadcasting Corporation

4561 Willow Road
Dunkirk, N.Y., 14048
Phone Numbers:
Business Line: 716-366-1410
Fax Line: 716-366-1416
WDOE Contest Line: 716-363-2280
KIX Country Contest Line: 716-363-6496

Contact E-Mail:
reception@96kix.com

News Room:
news@wdoe1410.com
Social Media:

Staff:
General Manager: Patti Pritchard
Operations Manager: Mark Richards
News Director: Dave Rowley
Sports Director: Dan Palmer
Sales Department:
Patti Pritchard
Jason Ferguson
Dan Palmer
The following are contest rules for WBKX and WDOE. These rules apply and pertain to both WBKX and WDOE. A winning household on one Chadwick Bay station must wait 30 days before winning on the other Chadwick Bay station. One winner per household every 30 days in contests played Monday through Friday on-the-air, through Facebook or by texting. One winner per household every 90 days in contests involving registration at client locations. Contests involving cash and lottery prizes – one winner per household every 90 days. Chadwick Bay Broadcasting reserves the right to substitute a prize of equal value if necessary for any contest, the right to broadcast the name and/or recordings of the winners and to change, alter, or modify the rules of any contest at any time. All prize winners are responsible for any expenses and liabilities incurred by themselves and their accompanying party in the use and acquisition of prizes. Prizes must be claimed at the Chadwick Bay Broadcasting Studios between 8 a.m. and 5 p.m. weekdays within 30 days.