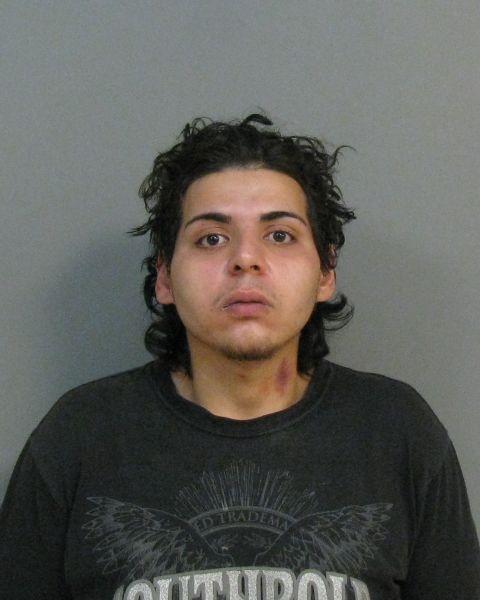 Chautauqua County District Attorney Patrick Swanson says he is disappointed that a Jamestown man accused of robbing a city cab driver at knife-point last year was acquitted at his just-concluded trial. Swanson says they still believe that Alberto Acevedo held up the Rainbow Cab driver in the early morning hours of April 20th. Swanson says an unknown amount of money was taken in the robbery and adds the 12-member jury simply did not believe the cabbie, who testified during the trial...
Patrick Swanson: jury found Acevedo not guilty
Swanson says his Assistant DA, who handled the case, did present the knife allegedly found at the scene that was linked by DNA evidence to Acevedo. He says Acevedo also testified during the trial in Chautauqua County Court...
Patrick Swanson: disappointed with the outcome
Swanson says it was a quick trial because there was only the defendant and the victim who testified, along with a couple of police officials. He adds there was also the DNA evidence on the knife. Acevedo faced one count of 1st-degree robbery charge in the case and could have been sentenced to 25 years in prison if convicted.