Fourth-generation Spiritualist and Medium Reverend Gregory Kehn will be performing LIVE readings exclusively on WDOE 1410AM & 94.9FM Tuesday mornings from 8am to 9am with Dan Palmer!
Just call 363-2280 to be on the show. No personal information needed.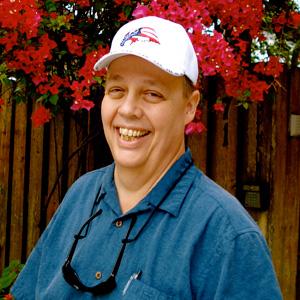 Reverend Kehn was born in Warren, Ohio and raised in Niles, Ohio. He was ordained in 1980 by the IGAS, Ashtabula, Ohio. He is a Charter Faculty Member of Fellowships of the Spirit School of Spiritual Healing and Prophecy. From age eight until adulthood he studied under the World Renowned Trance Medium Dana Bailey.
Rev. Kehn's abilities as a Medium were apparent at the very young age of five. His messages are very accurate and amazingly life changing. His Grandmother taught him Spiritualist Mediumship skills she learned from her Indian and Celtic ancestors. She transitioned into Spirit when he was nine. Gregory's mother was also an influence in his Mediumship development connecting him to many studies, teachers and guides to help develop his Mediumship skills.
To make an appointment visit his website or call 1-716-595-3529.

Photo and bio courtsey of http://www.revgregorykehn.com/