NFL Wild Card Playoff action continues today...Sabres' McCabe with a monster hit in victory over Winnipeg...and Fredonia boys and girls come away with non-league wins. More details from Greg Larson on today's Sunday Sports Update...
Sunday Sports Update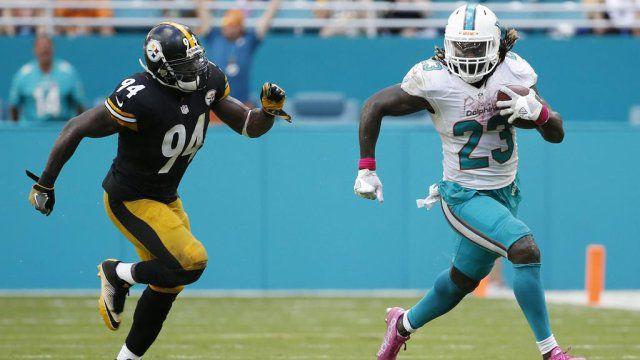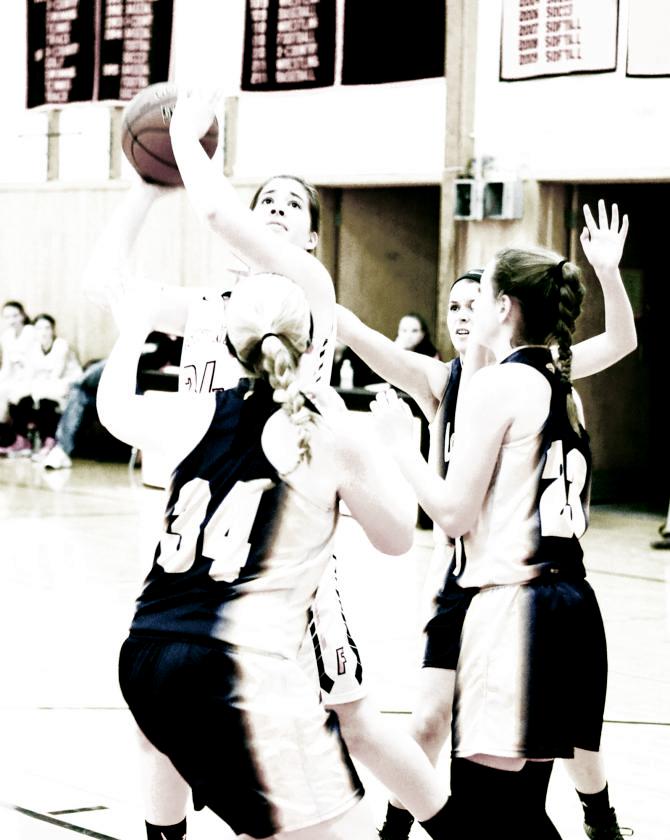 Top left: The Pittsburgh Steelers should expect to see a heavy dose of Jay Ajayi again in today's AFC Wild Card playoff meeting against the Miami Dolphins at Heinz Field. The two teams met earlier in the season in Miami, with the Dolphins winning behind Ajayi's 200-plus rushing yards. But Pittsburgh could have more of an advantage today with their home field, as well as the Dolphins missing starting quarterback Ryan Tannehill again. Dolphins-Steelers is the first of two NFL playoff games on tap today; the second is Giants-Packers in Green Bay.
Top right: Fredonia High School's Gracie Morrison gets ready to put up a shot against Franklinville on Saturday. The Lady Billies pulled out a 51-46 non-league victory despite 34 points from Franklinville freshman Dani Haskell. Three players scored in double figures for Fredonia, who play Olean on Monday. Photo by the Observer
Bottom: During what is being penned as a potential "turning point" game from Buffalo head coach Dan Bylsma, the Sabres' Jake McCabe delivered a devastating hit to Winnipeg Jets rookie phenom Patrick Laine that knocked Laine out of Saturday's game at the KeyBank Center. The Sabres wound up winning the game 4-3. Check out McCabe's hit right here, complete with Rick Jeanneret's call of the mayhem that ensued!