Hannah Cybart hits 1,000...Marauders stifled in the 4th quarter...and the younger Williams sister sets a Grand Slam record. Greg Larson has more details on today's Saturday Sports Update...
Saturday Sports Update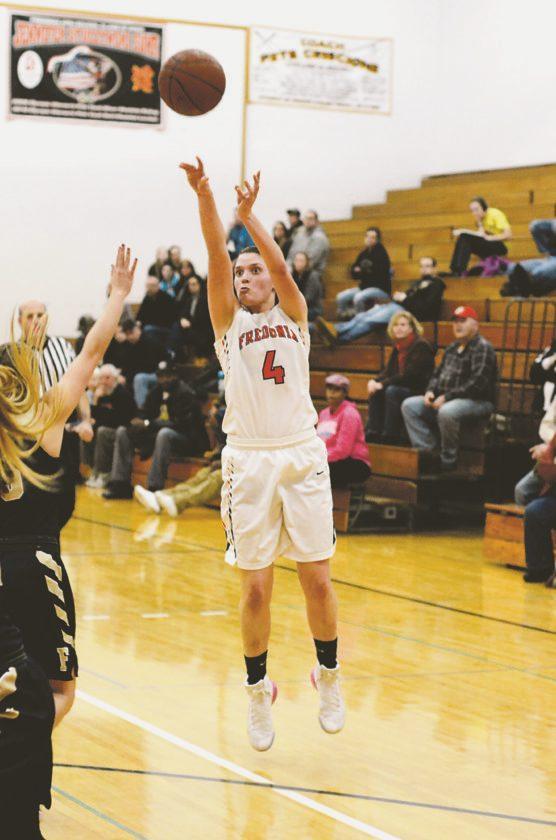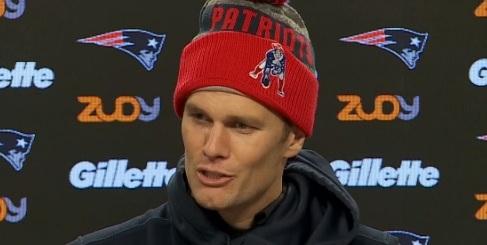 Top left: Fredonia High School's Hannah Cybart launches a three-pointer during the 4th quarter of a game against Falconer on Friday. This particular three-pointer was good with 3:16 remaining and gave Cybart 1,000 points for her varsity basketball career. The four-year starter scored a career-high 31 points in the Lady Billies' 72-31 victory. Photo by the Observer
Top right: New England Patriots quarterback Tom Brady speaks to reporters during a press conference on Friday, as both the Patriots and the Atlanta Falcons make their final preparations before traveling to Houston for Super Bowl LI. Brady told reporters that he not did not need any outside motivation -- namely the suspension he served this season for Deflategate -- to win another Super Bowl.
Bottom: Venus Williams (left) and Serena Williams (right) hold their silverware this morning after the Australian Open women's final in Melbourne. Serena defeated her older sister 6-4, 6-4 to win her 23rd career Grand Slam singles title, the most by any player in the Open Era.