There's been speculation for several months, but Carriage House workers at the Dunkirk plant received the bad news today...the plant will be ending production in April. Local Union President Tom Dickerson says Ralcorp officials told workers today about the decision.
Dickerson-Move will impact Dunkirk operations

County Executive Greg Edwards also heard about the decision today. He says it appears the Fredonia facility is safe.
Edwards-Appears Fredonia plant is safe

There are also reports that Petri Baking products in Silver Creek will also close. The number of workers impacted by the plant closings could total nearly 400.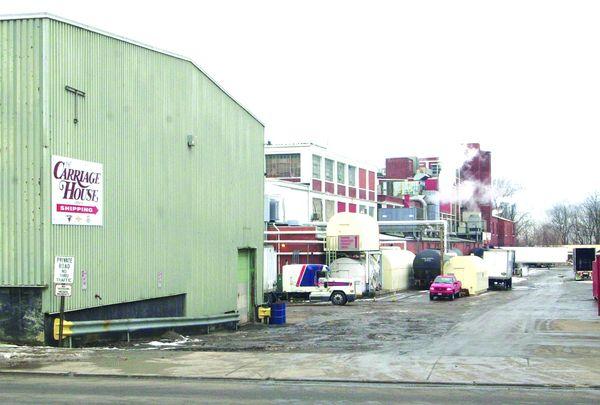 Photo by the Observer